Benefits
With NaturDent we gave some thoughts about health, enviroment and all of the benefits our health concerned customers expext from an all natural Denture Adhesive. The NaturDent products are vegan, free of gluten & lactose, zincfree and not tested on animals and never will be!


What is Gluten?
Gluten is a general name for the proteins found in wheat (wheatberries, durum, emmer, semolina, spelt, farina, farro, graham, KAMUT® khorasan wheat and einkorn), rye, barley and triticale – a cross between wheat and rye. Gluten helps foods maintain their shape, acting as a glue that holds food together. Gluten can be found in many types of foods, even ones that would not be expected.
Source: https://celiac.org/gluten-free-living/what-is-gluten/

Zinc Free Denture Adhesive: What are the Benefits? 
Zinc is a mineral that is an essential ingredient for good health. It is found in protein-rich foods such as shellfish, beef, chicken and nuts, as well as in some dietary supplements. However, an excess of zinc in the body can lead to health problems such as nerve damage, especially in the hands and feet. This damage appears slowly, over an extended period of time. Overuse of zinc-containing denture adhesives, especially when combined with dietary supplements that contain zinc and other sources of zinc, can contribute to an excess of zinc in your body.
Source: https://dentureadhesivereviews.com/advantages-of-a-zinc-free-denture-adhesive/

Cruelty free:
Hundreds of thousands of animals are poisoned, blinded, and killed every year in archaic product tests for cosmetics, personal-care products, household cleaning products, and even fruit juices. Although more than 1,700 companies have banned all animal tests, some corporations still force substances into animals' stomachs and drip chemicals into rabbits' eyes. These tests are not required by law, and they often produce inaccurate or misleading results—even if a product has blinded an animal, it can still be marketed to you.
Appalled that animal testing for cosmetics is happening right now and that hundreds of thousands of animals are suffering for products such as lipstick and shampoo?
Source: https://www.peta.org/living/personal-care-fashion/beauty-without-bunnies/
WE ARE AN OFFICIAL MEMBER OF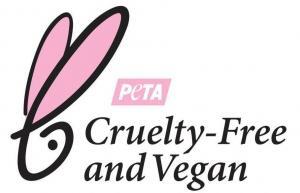 – Check it out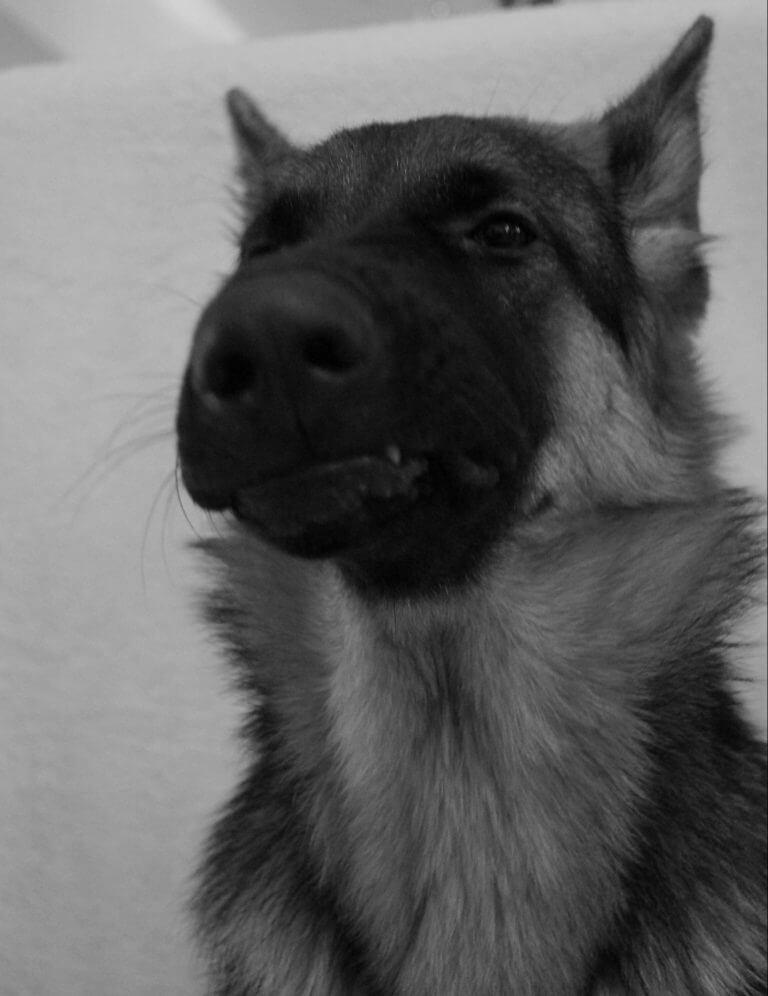 Our company dog Mila would never accept
"testing on animals"!